Our Vision
Empower brands and builders to transact with the next billion customers on Web3, with 1 click.
With the emergence of decentralized networks and blockchain-based transactions, we are on the cusp of a paradigm shift in commerce and customer engagement.
BlockTrust's web3 hybrid-cloud infrastructure enables developers and brands to easily build and scale the future of Web3 commerce. We help brands and builders own their community, data, communication, and transactions. We call it Freedom of Speech. Freedom of Reach.
With a focus on identity management, custodial wallets, token provisioning, security, and extensive SDK's and API's, it has never been easier to launch and scale your web3 applications.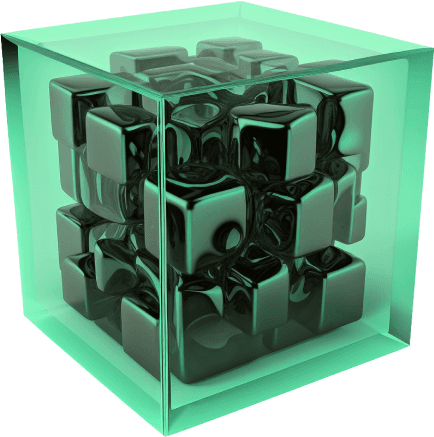 Seasoned experts
A global team (London, Sydney) of experienced Web2/ Web3/ hardware/ security/ banking/ payments/ product design experts responsible for many of the technologies we use and love today. Ex Square, Block.one, LiveHire, EY, EOS.io

Mike Alexander
Co-Founder, CEO
Former CEO of Jefferies Asia, and CEO of the $1bn EOS VC Fund under Block.one, which performed Due Diligence on 2000+ web3 and Gaming businesses. Mike is an active investor and advocate of Blockchain, running 100s of 'Masterclasses' educating executives of global businesses in web3.

Mike Haywood
Co-Founder, CEO
Founder of LiveHire.com (ASX:LVH), "decentralised talent ecosystem" managing $billions in recruitment globally each year. Board Member of National Museum of Australia, an early adopter of web3, Mike has built, scaled and managed platforms for B2C and B2B global brands to connect millions of people through simple and engaging user experience.

Keith Loose
Chief Architect
Former Chief Architect Block.One, Chief Architect CLSA, Chief Engineer ANX Group/OSL Limited, Head of Regulation and Compliance JP Morgan APAC.With 25+ professional years across investment banking, trading systems and infrastructure, distributed computing, HPC and grid computation, distributed data grids, blockchains and many programming languages, Keith has immense hardware and software domain expertise.
Trusted by big brands
Over $15 billion was spent by consumers in web3, non-crypto transactions, last year alone. A huge additional ecommerce line of business awaits your brand.
Unlock your customers with the only Web3 marketing platform purpose-built for big brands, and discover endless possibilities to drive customer engagement and foster lasting brand loyalty.