Powering the Web3 Commerce Revolution
BlockTrust empowers brands and builders to bring the next billion people to Web3.
We provide a unique infrastructure layer using proprietary hardware pods, allowing for hundreds of millions of concurrent on-chain transactions. Think of it as the equivalent for Web3 of what major Cloud Service Providers today are for Web2.
The future of Commerce is here. With BlockTrust's infrastructure, the potential for building an infinite number of applications is now a reality.
Web3 at scale
BlockTrust's proprietary hardware cloud pods provide dedicated infrastructure for brands and developers to build the web3 applications of the future, without the worry of scale, speed, operational efficiency or security.
Identity/Auth
Near infinite concurrent new key registrations and logins per second. Limitless scale.

Wallets
Custodial Public Key Infrastructure. Battle tested and ISO compliant.

Tokens
Batch provisioning and intelligent gas fee management to optimise operational efficiency.

Integrations
Extensive libraries of SDKs, APIs, and connectors to tackle the most extreme complexity.

Security
ISO compliant and certifying, built for optimal security against brute force and phishing attacks.

An infinite number of web3 applications can and are being built on BlockTrust infrastructure.
From social, to gaming, to phygital, to e-commerce, here are just a few examples of applications being built and scaled today on BlockTrust cloud infrastructure.
[Brandpay]
Reimagining the $230bn social media advertising market
An extraordinary innovation in social media marketing, brandpay can distribute billions of micropayments to consumers for user generated content.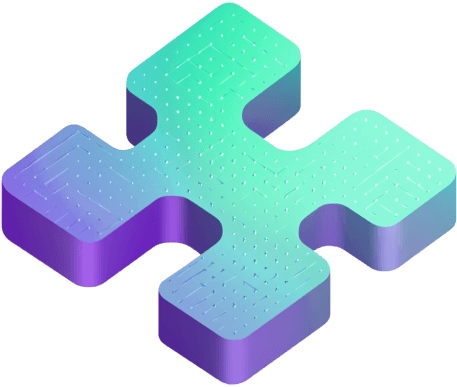 [Sports]
Unlocking global sport fandom
Scaling the intersection of physical and digital sport fandom with play-to-own gaming, fan loyalty, and live game activation.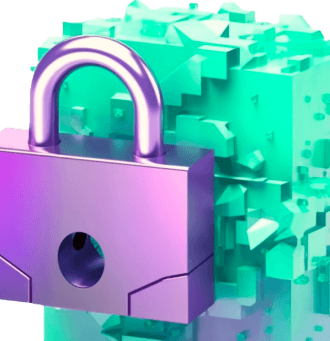 [Gaming]
Driving engagement and new revenue streams
From virtual worlds to AR social media, blocktrust is enabling the future of web3 gaming at scale.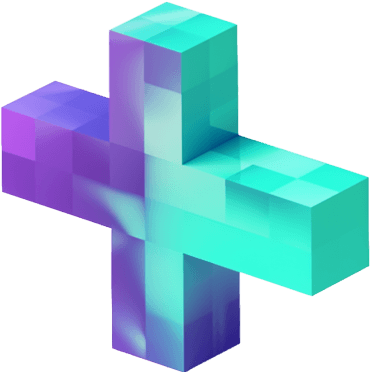 [Proof of X]
Redefining physical products royalties
From FMCG to luxury, web3 is revolutionising how consumers acquire and trade physical products.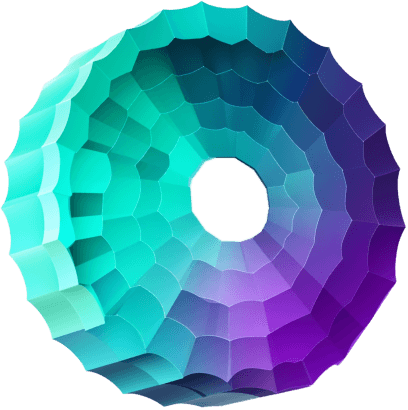 Web3 is not a marketing stunt
Now that the crypto hype is over, it's time for the true blockchain applications to shine. This is what BlockTrust was built for. Powering the future of Web3 Commerce.
solve business pain points
enhance customer experiences
generate new revenue streams
Don't take our word for it
BLOCKTRUST'S Web3 hardware infrastructure is used by global consumer brands, leading sports organisations and multi-million followers personalities to deliver on their brand and strategy.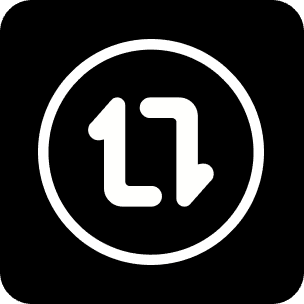 brandpay.io
MICRO TRANSACTIONS
brandpay is revolutionising digital advertising by leveraging micro-payments.
It offers brands the opportunity to instantly reward social media creators and influencers, regardless of their follower count, for posting, mentioning, talking about, or tagging their brand on any social media platforms.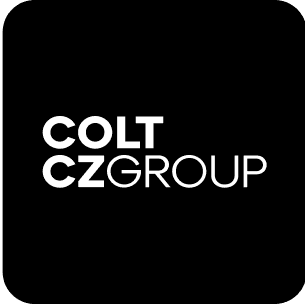 Colt CZ Group
PRODUCT AUTHENTICATION
Bringing product authenticity and traceability to the next level.
The Colt CZ Group Collector's hub grants customers access to exclusive, limited edition product auctions, as well Digital Certificates of Authenticity and a marketplace for safe secondary trading.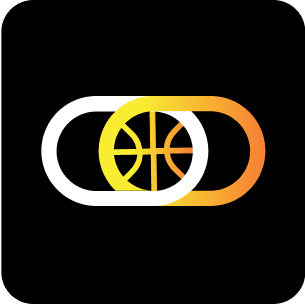 NBL's Chainz
GAMING & ENGAGEMENT
Chainz is the official web3 platform for Basketball fans in Australia and abroad.
It's the home of endorsed NBL's Fantasy Gaming, digital collectables and experiences across all facets of the game. A true fan engagement programs, it rewards fans for their participation, where and when it matters to them.